Fence Installation Atlanta, GA
Here at Mauldin & Cook Fence Co. we are a certified fence company in Atlanta, GA serving the surrounding areas and providing you with the very best of fencing services. We offer traditional and modern fence installation products and styles with a wide range of wood types and metal materials.
Types Of Fences We Install
We understand the difficulties that come with choosing the right type of barrier for your residential, commercial, or industrial property. We offer a wide variety of styles and options to the area and we guarantee that we have the perfect type of material to match the rest of your property's exterior. Whether you're looking to spruce up your garden or add security to your business's property, we have you covered. Our experts will work with you to determine the best type of fencing as well as the right kind of material to best suit your needs and budget.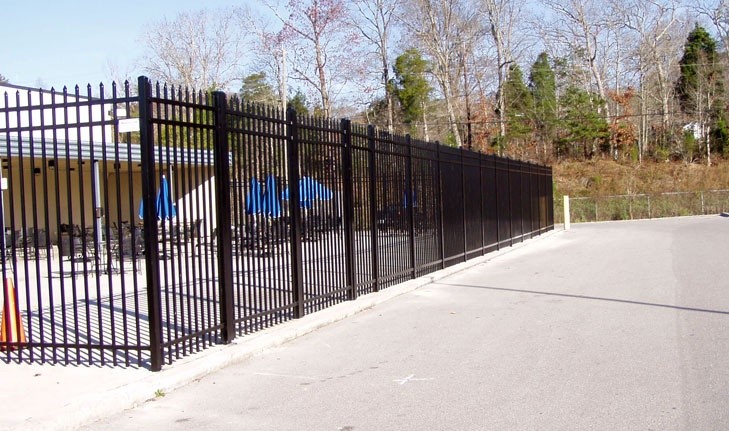 Ornamental fences are a great product we use for many home looking for a more protective and still yet decorative appeal to their home. This fence is made from a strong and durable metal that will not only give your home a Victorian type feel, but provide an adequate defense against intrusions.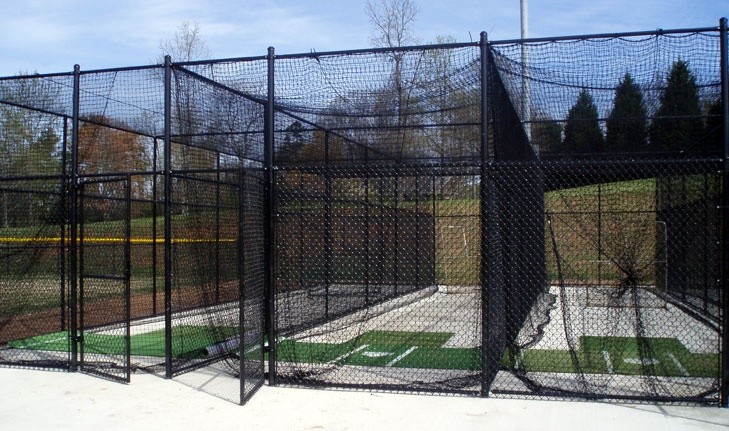 A chain link fence is a more common fence type for sports and outdoor activities that require a caged parameter to keep balls and other projectiles within the sports' enclosed area. Common sports areas using chain link fences include baseball cages, tennis courts, caged bleachers, etc.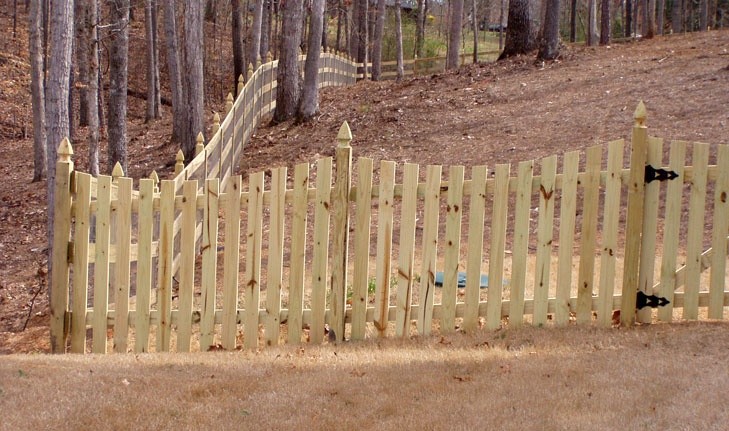 One of the most popular and largest selling fence we install is the picket fence. It's appeal is great not only for it's traditional 'American Dream' style but the desire to contain your homes' yard and still visually see your neighbors. It's the friendliest fence we carry with many desirable types of wood to choose from.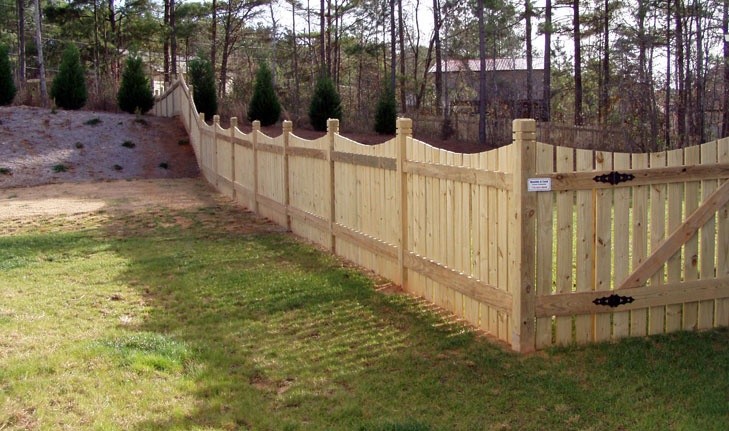 The name speaks for itself as it remains the semi-private fence. It's enclosed to an extent but not too extreme that you can no longer see overhead or within the upstairs of your home. It's more commonly used for backyards to have a sense of privacy for your family and their activities.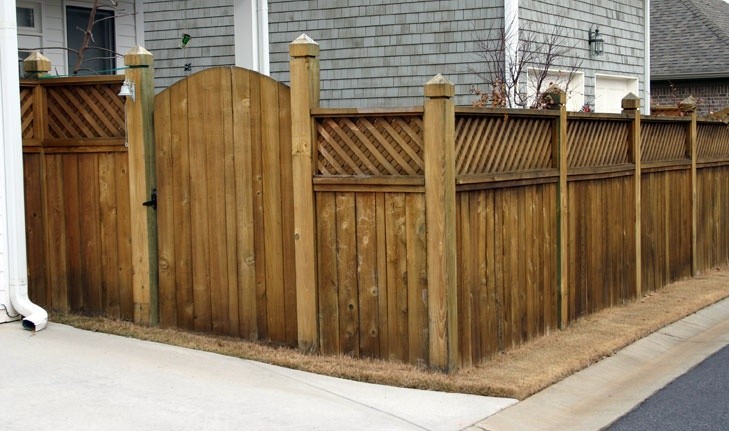 Unlike the semi-private fence, privacy fences are completely enclosed to the homeowner within the parameter. This fence is very common not only for it's extra styling in the overhead paneling, but for the 100% private shielding from any outside eyes.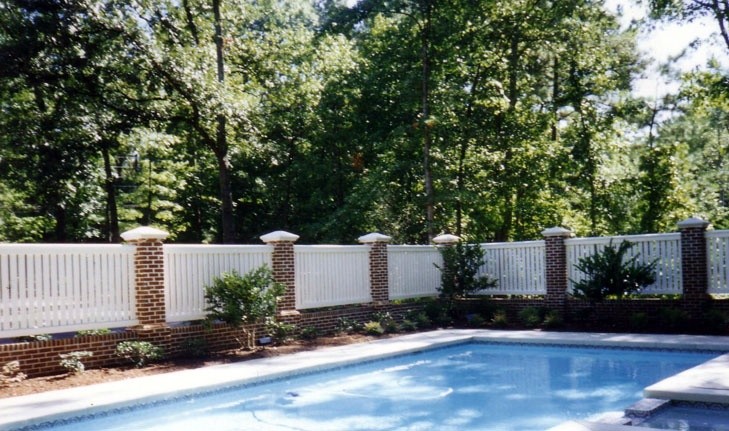 If wood type material is not the look you're going for then we offer vinyl fencing as a substitute. Vinyl fencing still looks beautiful with the bleach-white clean appeal that will match any color of your home. Sizes range from short to tall and are completely flexible to your needs.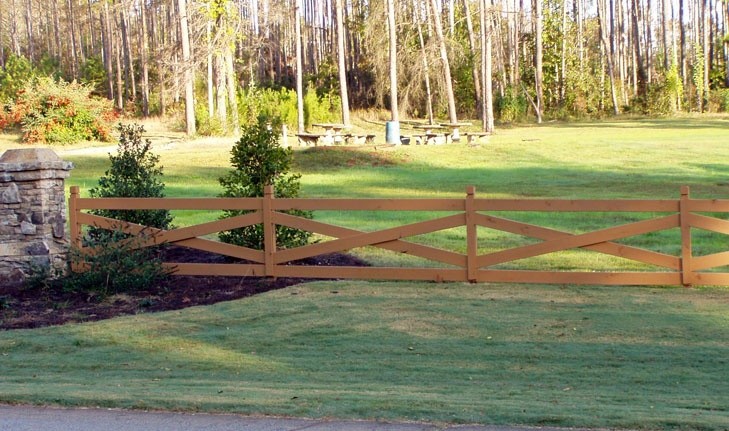 A Rail fence is more common in the country or semi-commercial areas for it's standard to keep mainly animals out. It's a basic fence that usually attracts homeowners or businesses that want the bare minimum to ward off or contain wildlife. This includes horse training areas, livestock farms, recreational parks, etc.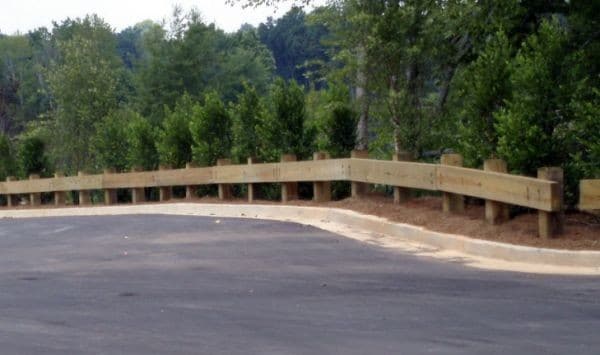 A guard rail fence is a practical fence that serves only one purpose: a visual representation of where property ends or starts. This is common fence used for service centers, municipal related buildings such as law enforcement stations & fire departments, county lines/city limits, residential parks, etc.
Please feel free to contact us for more information or give us a call to speak with a member of our team in the office. We offer free estimates to the North Atlanta area.
Areas We Serve
    Roswell
    Marietta
    Sandy Springs
    Johns Creek
    Duluth
    Norcross
    Smyrna
    Decatur
    Kennesaw
    Mableton
    Milton
    Buford
    Cumming
    Holly Springs
    Canton
    Silver City
    Dawsonville
    Tucker
    Cartersville
    Jasper